About Me - Steven Rae
I spent many years as a solicitor in private practice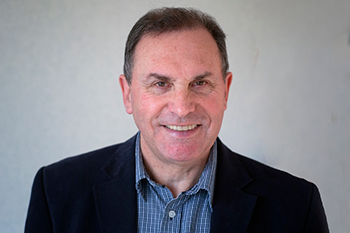 in Harrogate and Knaresborough, including nearly thirty years as a partner in a Harrogate firm. In that time I gained experience in all areas of law, including property, succession, family, litigation and crime. Latterly I specialised in commercial and residential property and wills and probate. On retiring from practice as a solicitor I qualified as a notary public.
I attended Bradford Grammar School and Magdalene College, Cambridge, and hold degrees in English from Cambridge University and in French Language Studies from Leeds Beckett University. After graduating from Cambridge I worked briefly for Butterworths Legal Publishers in London. I then spent some time working in Paris as a translator/public relations officer with the International Hotel Association. In addition to my legal qualifications I am a qualified translator from French, and speak French and Italian.
Having a background in both law and languages assists me with the international work of a notary public.